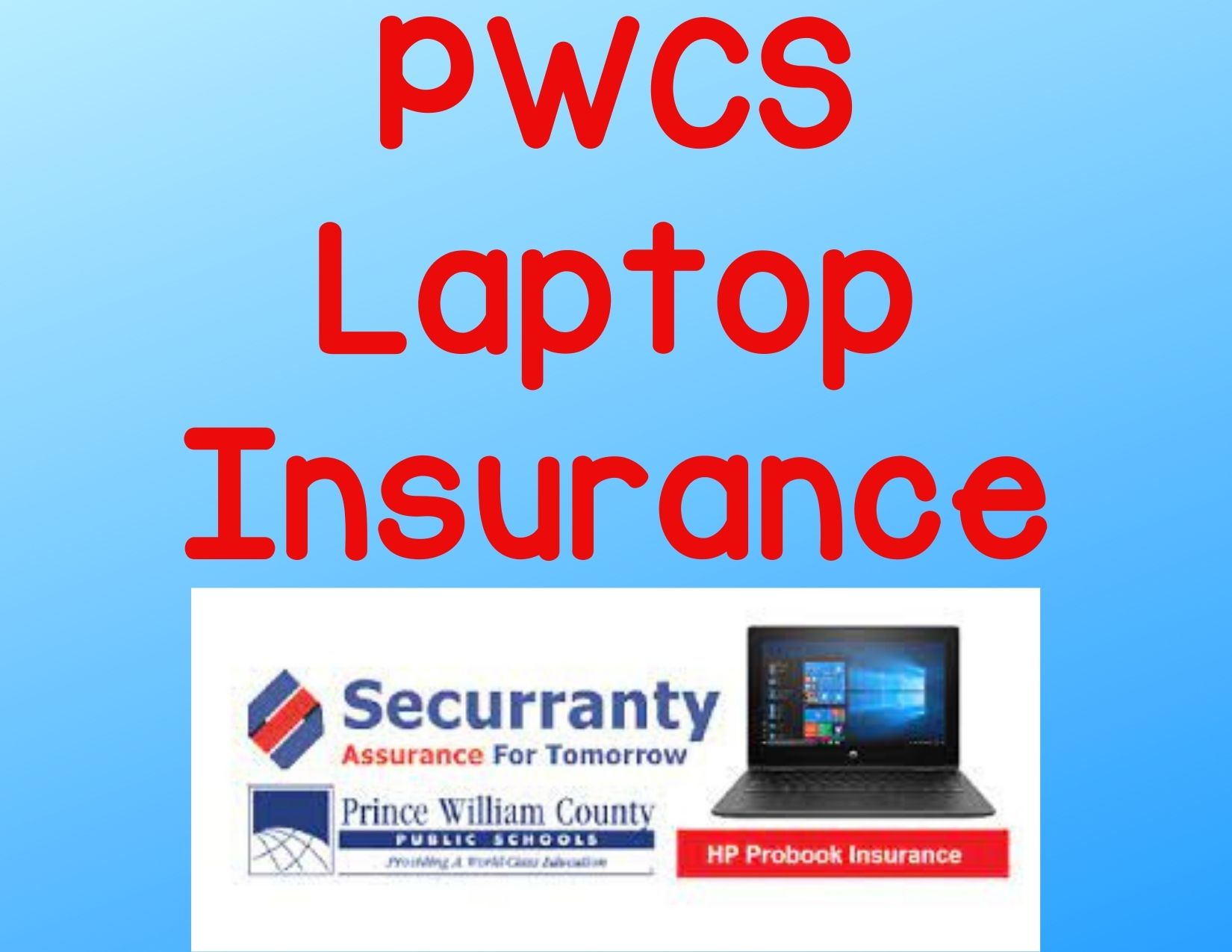 Upper grades will be taking their PWCS issued computers home daily throughout the year.  All students will take theirs home when inclement weather is forecasted.  In order for students to take their computers home, the Device Loan Agreement must be completed in ParentVUE as part of the Back to School packet.
As a reminder, please see PWCS Parent/Student Digital Device Handbook for more information regarding responsibilities and acceptable use of the devices.
PWCS also offers insurance for student devices through Securranty.