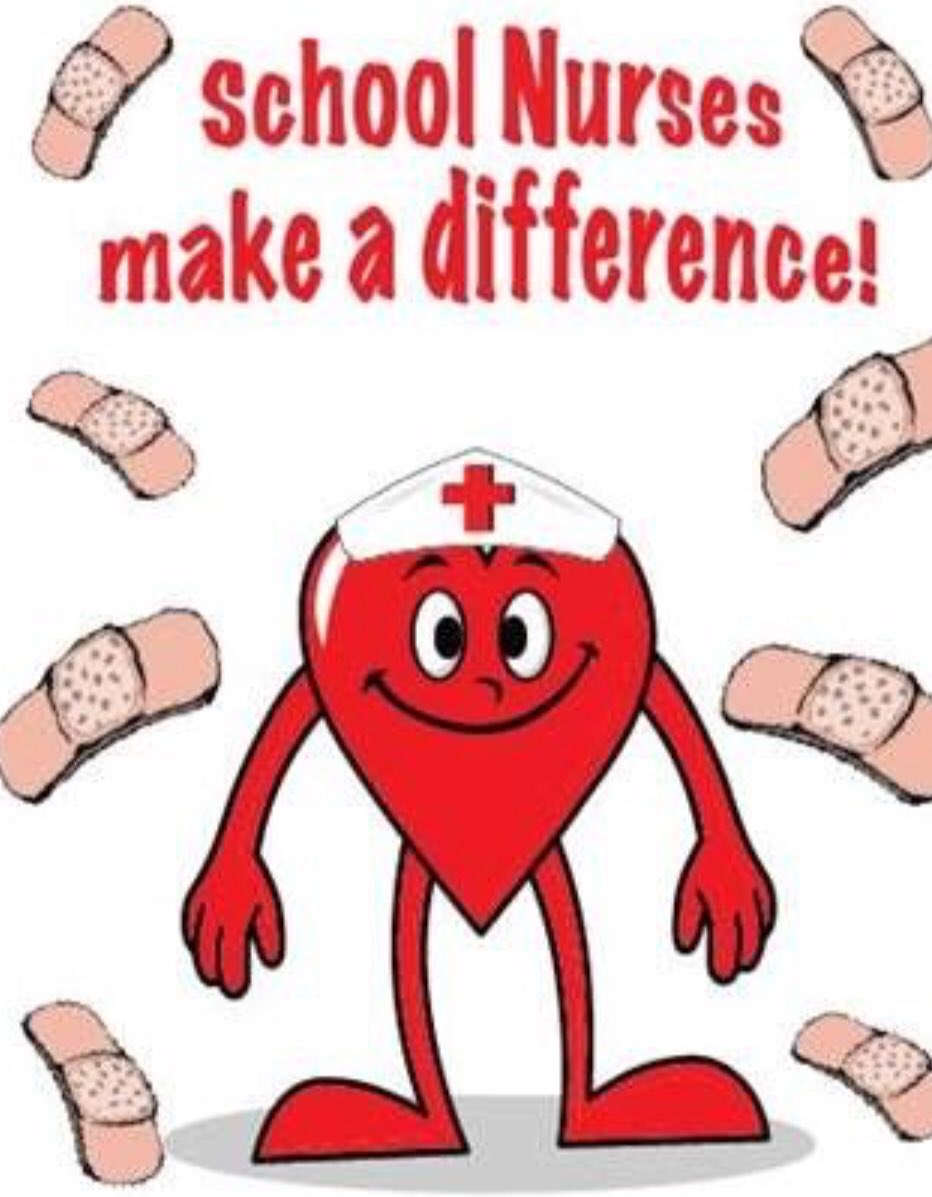 Welcome to the Occoquan Clinic!
Hello! I'm Lyzette Terman, nurse for Occoquan Elementary School. I am happy to be here! I hope the information listed on this page helps answer any questions you may have. My office hours are 8:30 a.m. - 3:30pm, Monday - Friday. Feel free to contact me via email at termanl@pwcs.edu for any questions or concerns. You may also contact the front office at 703.494.2195.
The deadline for students to meet the immunization requirement for mandatory immunizations for public school enrollment is Thursday, August 17, 2023. If you have questions, please contact the school nurse or visit the immunization requirements webpage. Thank you for your assistance. 
The school clinic is reminding parents and guardians that all medication stored in the clinic must be picked up no later than 1:00pm on the last day of school. Medication not picked up by 1:00pm will be destroyed per PWCS Policy.  
It is PWCS Policy that medications must be picked up by the parent or guardian. Medication cannot be sent home with your student. If your student will be enrolled in summer school, the existing medication authorization form(s) may be used for summer school, but you will need to pick up the medication on the last day of school and deliver the medication and completed form(s) to the summer school site.
***Please see COVID19 Tab for updated information***